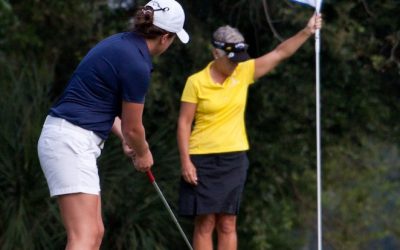 (April 10, 2023) – The EveryAge Foundation will host its 19th annual benefit golf tournament on Monday, May 15, 2023, at Catawba Country Club (1154 Country Club Rd, Newton, NC 28658). The Foundation provides benevolent support for people in need and funds programs...
read more
Learn more about PACE and how it can help you and your family.
Carolina SeniorCare is proud to offer this service to the community. Our focus is on prevention and wellness with a commitment to enhance the quality of life for seniors and their families. Complete the form below to learn more.