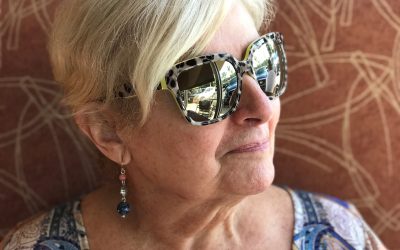 By Kim Kilday, EveryAge Chief Marketing Officer (July 26, 2022) *Note: July is Healthy Vision Month and Eye Injury Prevention Month. The body changes as we age. My mother is a healthy 70-something who still works for the enjoyment of it. As an adult child, I falsely...
read more
Learn more about PACE and how it can help you and your family.
Carolina SeniorCare is proud to offer this service to the community. Our focus is on prevention and wellness with a commitment to enhance the quality of life for seniors and their families. Complete the form below to learn more.